INCREASE CONVERSIONS AND PROFITS IN PHYSICAL LOCATIONS BY TRACKING CUSTOMER BEHAVIORS, ATTRIBUTES, AND ACTIVITIES – INTRODUCTION TO IN-STORE OPTIMIZATION (ISO)
Take the Uncertainty out of Physical Store Conversions & Sales
INTRODUCTION TO IN-STORE OPTIMIZATION
(ISO)
Behavior Analytics in Retail
Retailers, Malls, and Venues want data on consumers, products, and physical stores in a seamless online-to-offline frameworks and techniques. Most importantly, they need Actionable Insights
---
Customer Engagement
How to connect between in-store customer tracking, shopping behaviors, and conversions.
Labor Productivity
How to identify the differences between correlation and causation that increase profits and sales.
Technology Solutions
How to maximize the business benefits and Return on Investment (ROI) from people-tracking technologies.
About Ronny Max
Ronny Max is an author, speaker, and executive coach. In 2015, Ronny served as the domain expert at the Stanford University Vision Project, the first research venture into AI technologies for physical retail. In 2017, she founded the Behavior Analytics Academy.
Ronny Max coined and developed In-Store Optimization (ISO) for physical locations and environments.
"Ronny is very knowledgeable with technologies and business analytics used to assist in labor scheduling, product placement and customer behavior. These insights resulted in business changes that delivered significant ROI and improved over all customer service."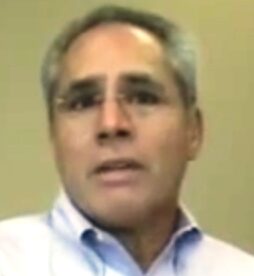 Butch Jagoda
VP IT, Helzberg Diamonds
"Ronny – I just wanted to say congratulations & well done on this initiative! It was a great session and insightful to get those other opinions and hear their challenges. Very interesting topics and a good mix. I'm so glad I signed up for your academy."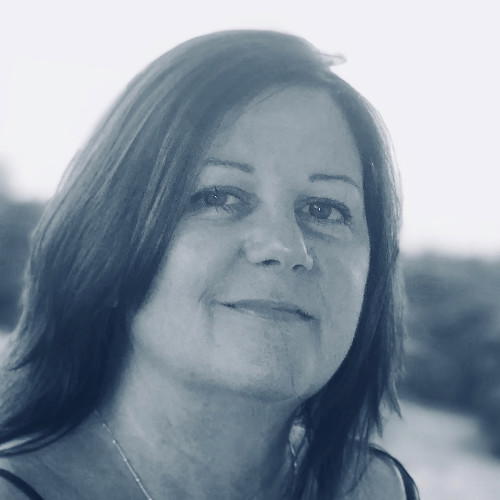 Alison Ashurst
CEO, ASH Tech
How to increase in-store conversions?
Get frameworks and tips about tracking customer behaviors in physical locations.